Description:
GPBAX utilizes a vacuum-based, dry measuring procedure for determining inside volumes of glassware and vessels. 
Specific tools developed for measurements on laboratory glassware allow highly accurate calibration of most cylindrical products, within the stringent parameters of the according standards.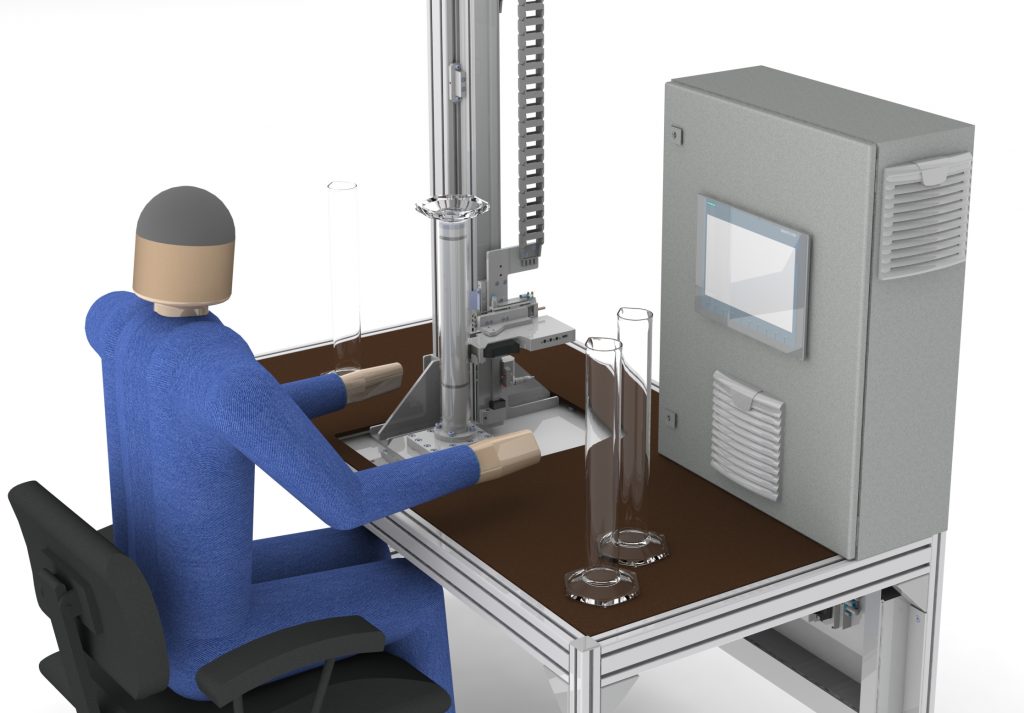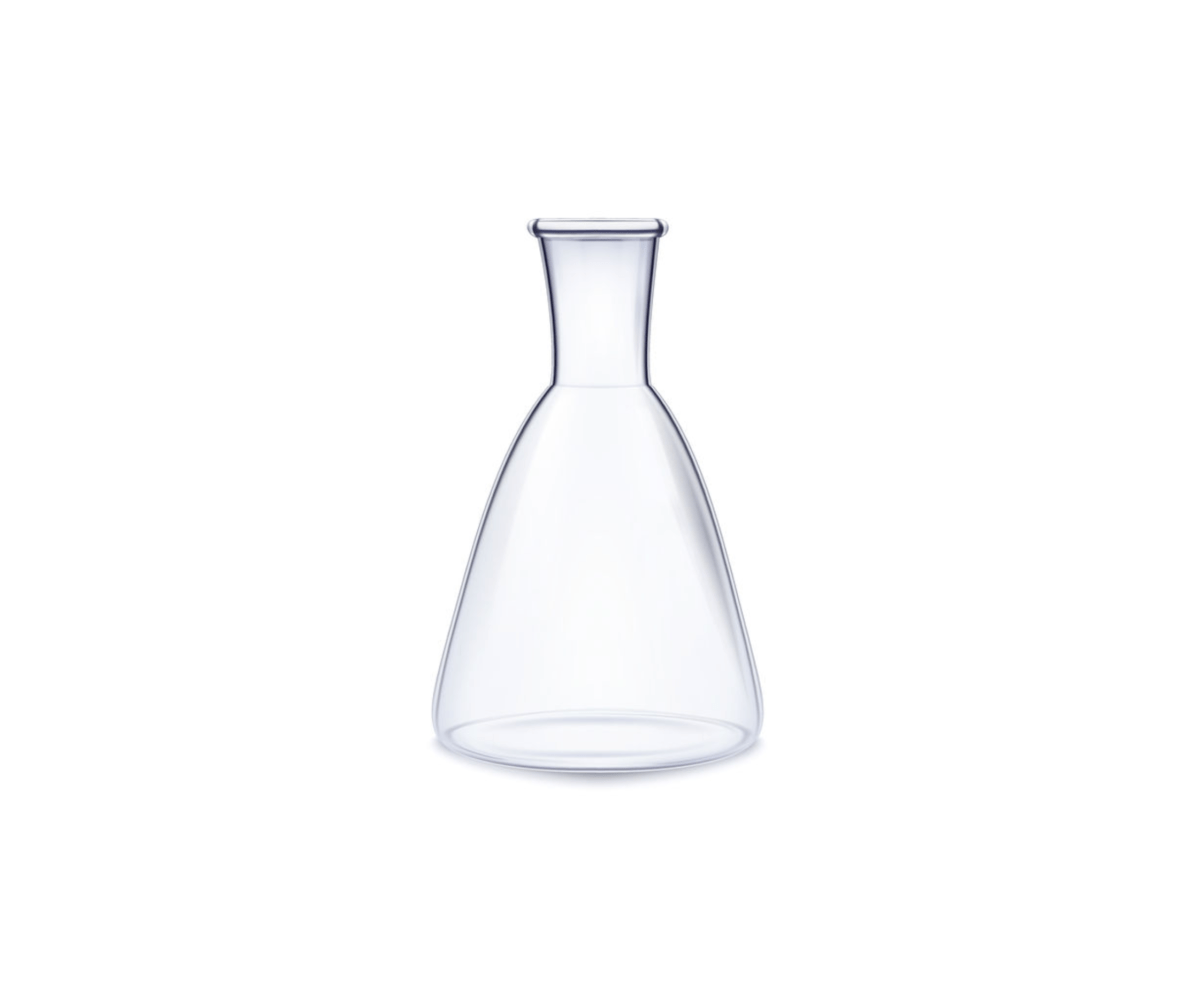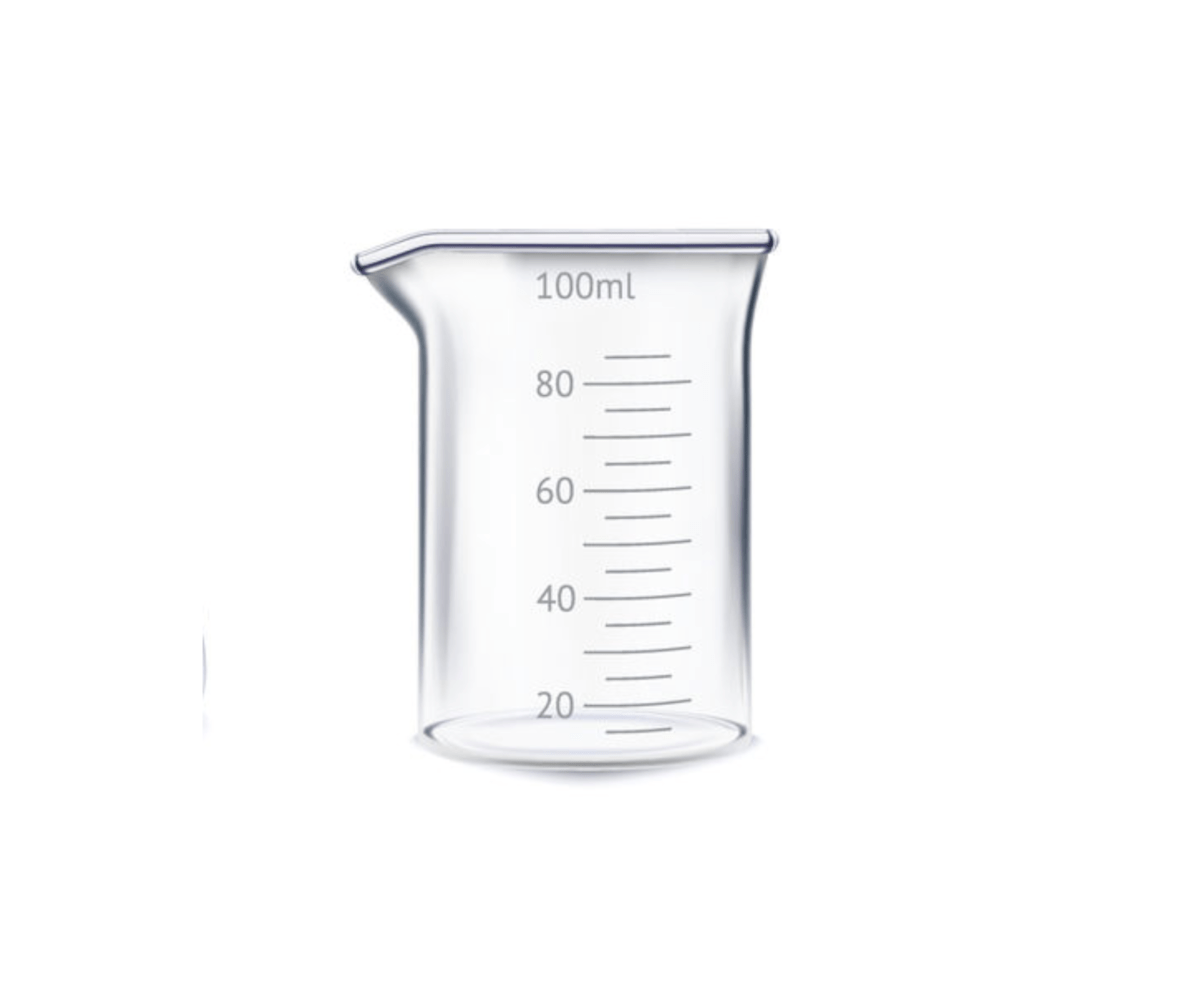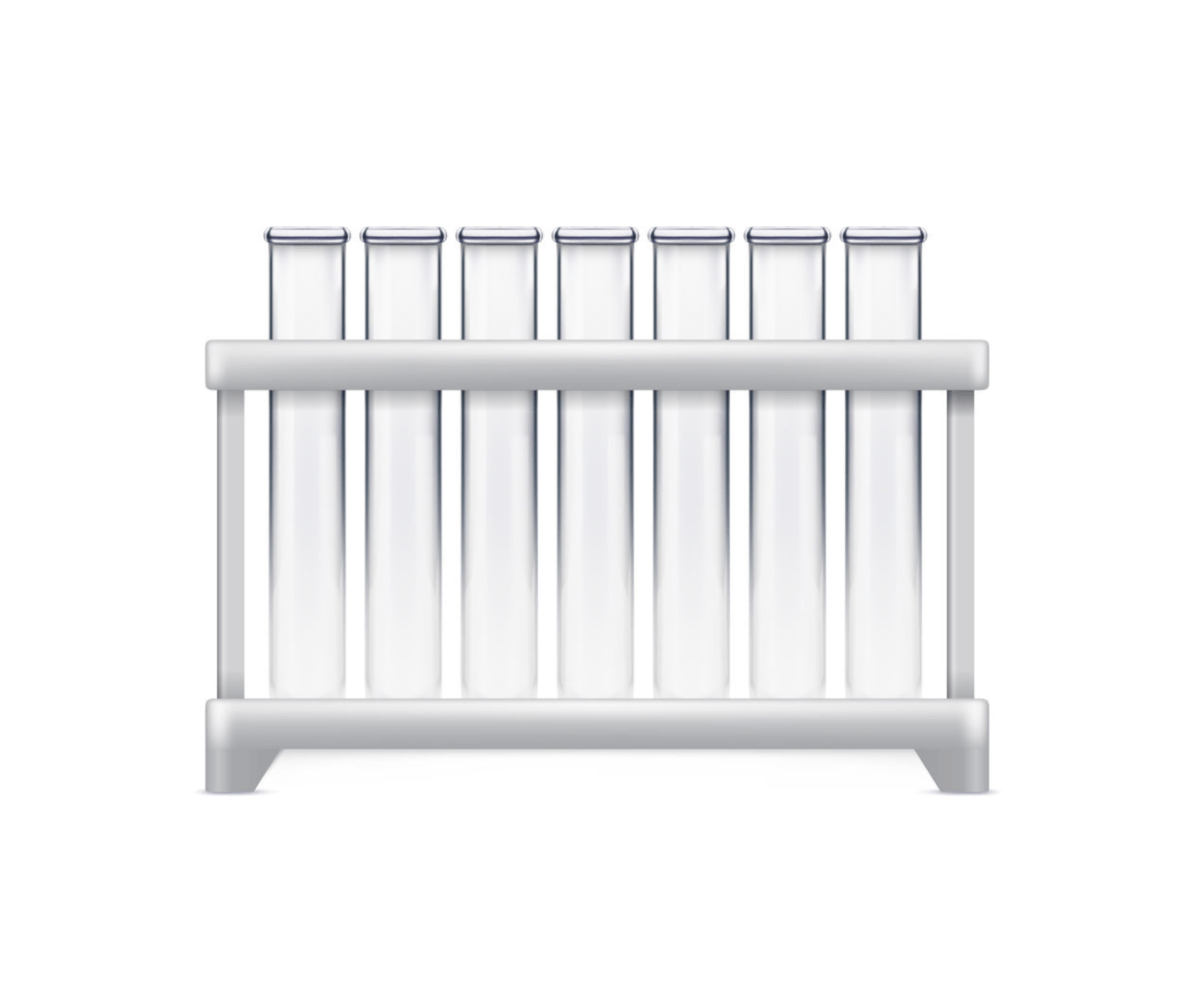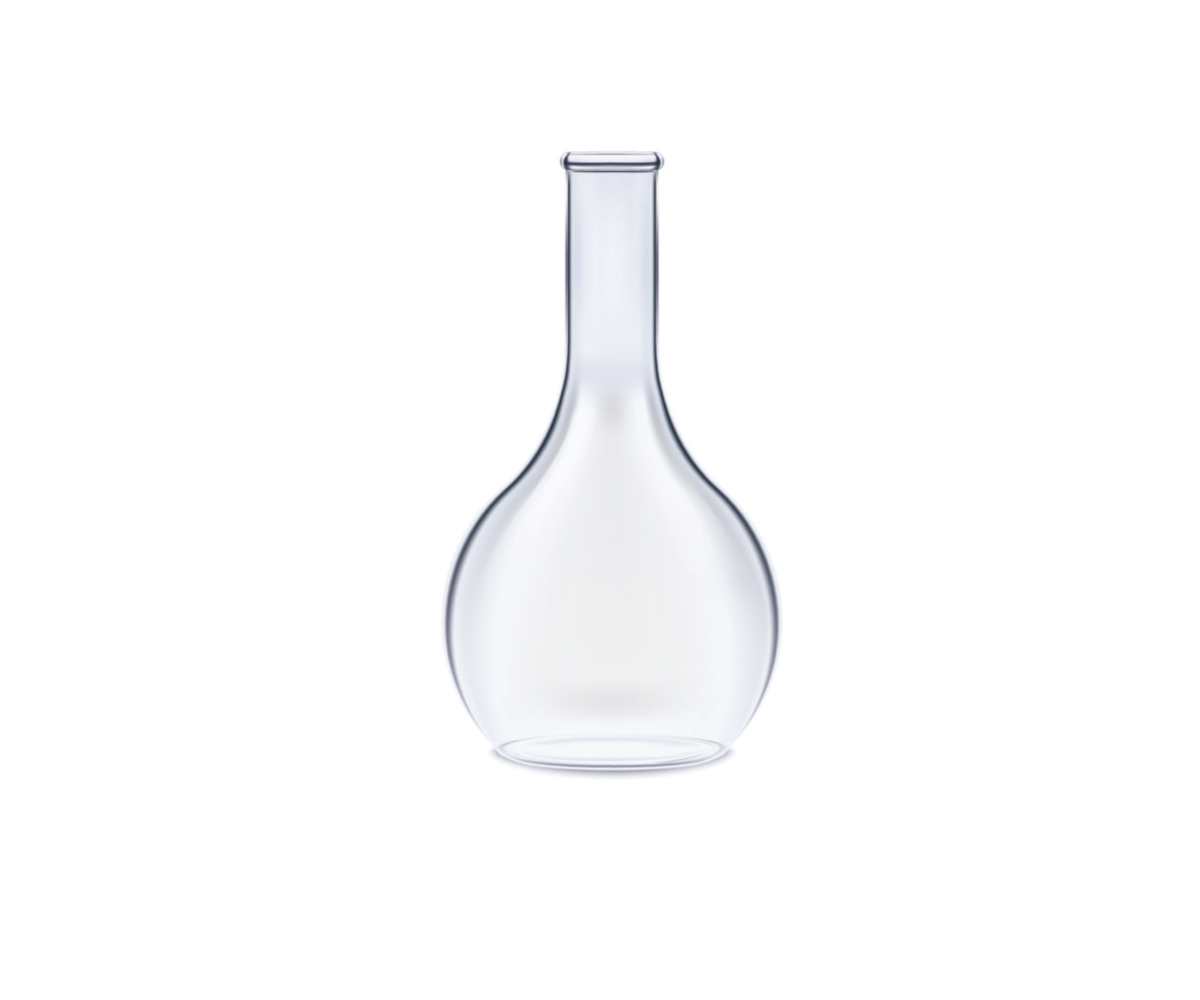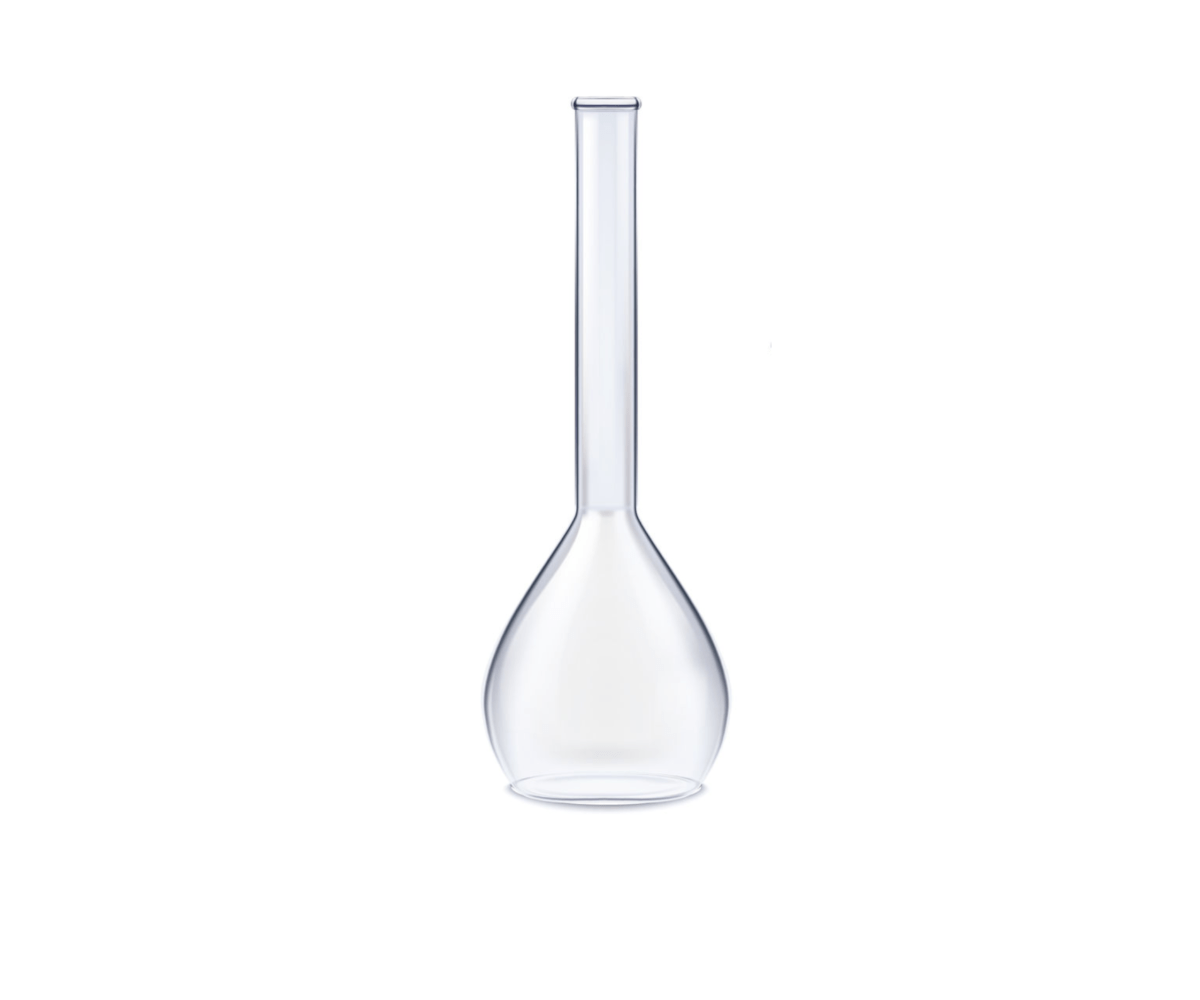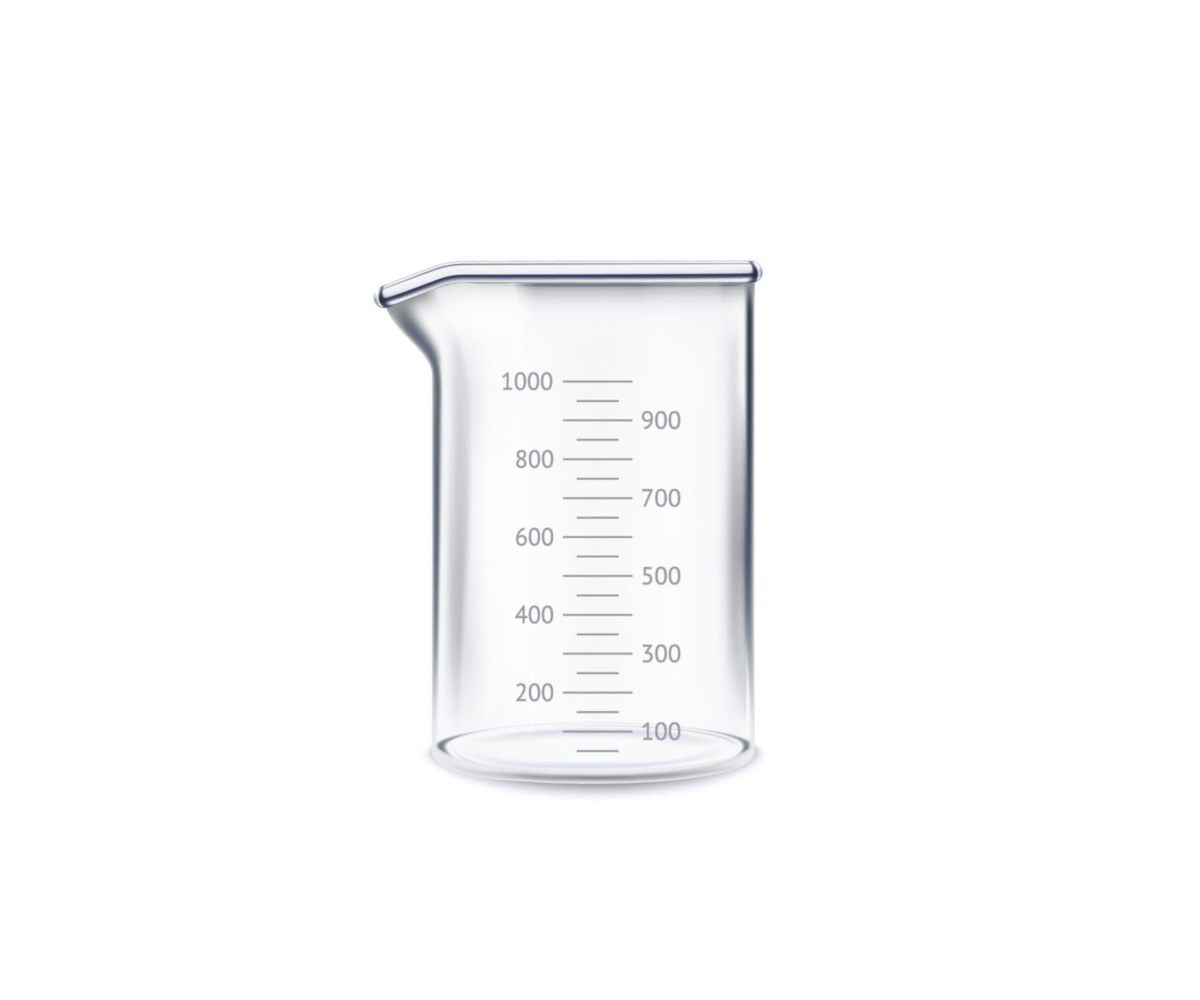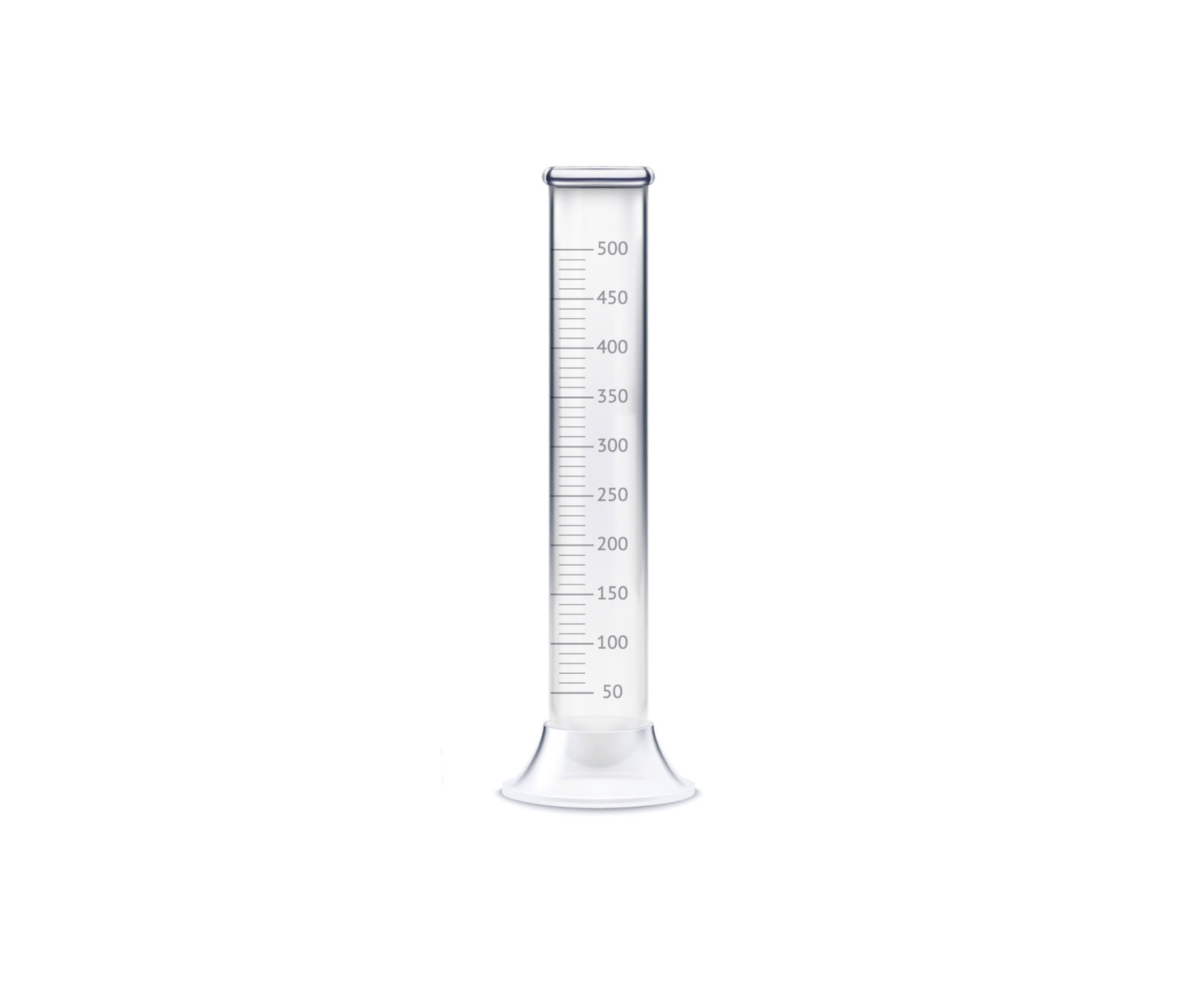 Suitable for:
Measuring Cylinders
Burettes
Pipettes
Volumetric Flasks
Test- and Centrifuge Tubes
Measuring Flasks up to 100 ml
Imhoff Cones, Butyrometers etc.
Properties:
Highly accurate, liquid-free measurement
High-speed measurements 
Eliminating the risk of measurement-errors due to bubbles or splashes 
Glassware is always dry and does not need to be stacked for a "drying period"
No need to utilize expensive "Precision Bore Glass" 
Production testing can be done directly during and after the measuring process. Glassware does not need to dry before carrying out ISO 4787 accuracy validation
Water management abolished 
No longer water-induced corrosion or depositions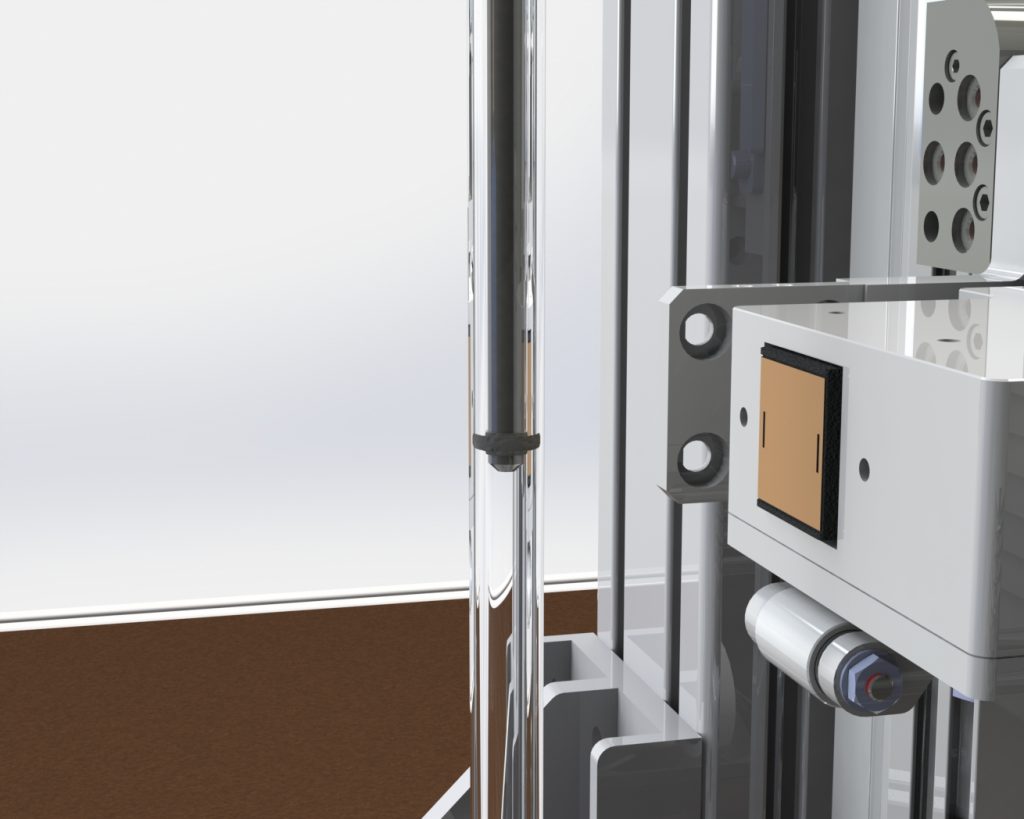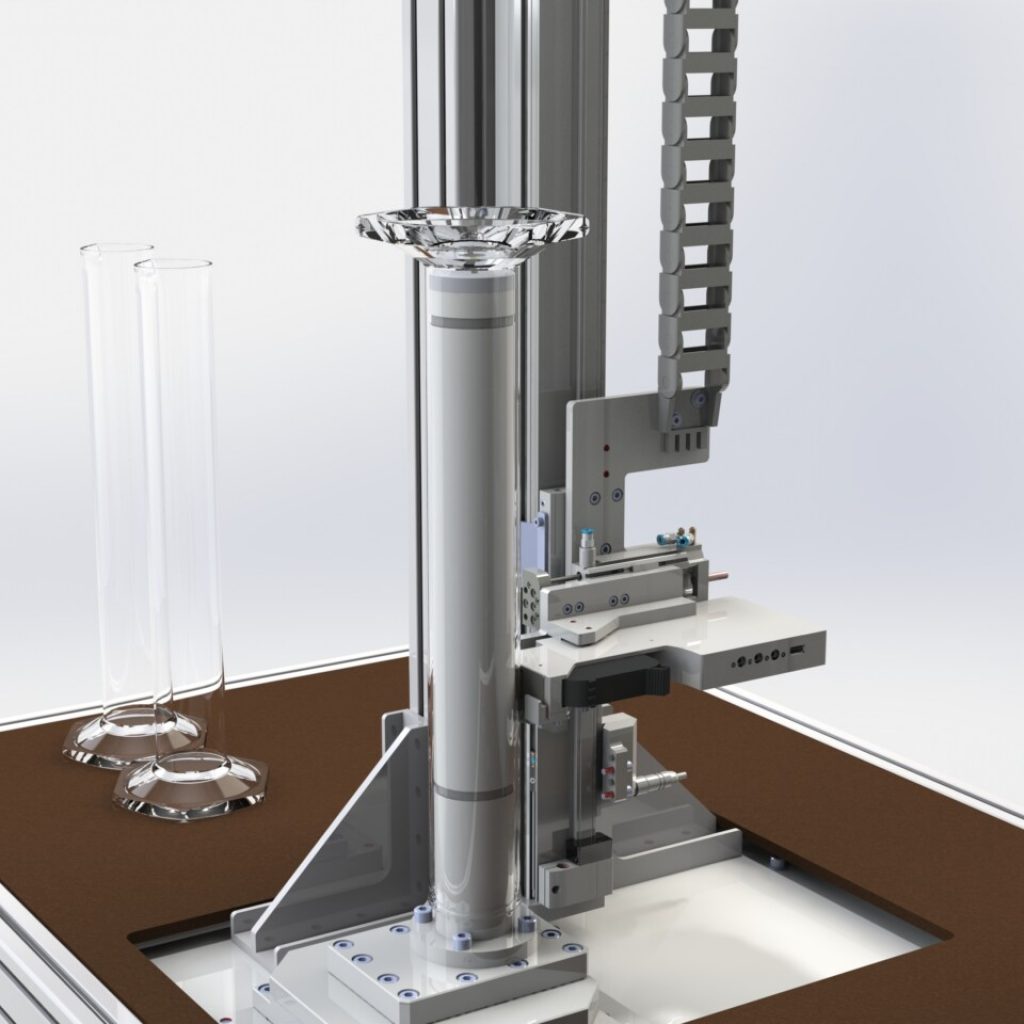 Options:
Calibration of Measuring Cylinders from 5 ml to 5000 ml
Calibration of Burets from 10 ml to 100 ml
Calibration of Volumetric Flasks available from 1 ml to 100 ml
Calibration of Test Tubes and Centrifuge Tubes from 1 ml – no limit
Technical data:
Working console – approx. 1600 x 850 x 1550 mm (Total equipment height up to 2600 mm)
Siemens S7-1500 PLC-based Control Unit with Siemens Simatic Control Panel
1 x Basic Measuring Head ( for Calibration Plug )
Festo vacuum generator and pneumatics
Compressed air service unit
Employee training at the GPBAX's-HQ in Austria
12 months device warranty (including marking units and calibration plugs)
Patent Utilization Rights for the lifetime of the purchased device;
All electronic equipment necessary for exporting job report to the customer database